Exploring child psychology/development, secure attachment parenting, attachment styles, neuroscience, (how the brain develops in all developmental stages), sensory nervous system, trauma (it's not what you think trauma always is), meditation, and mindfulness tools to support both moms and dads in instilling healthy subconscious programming.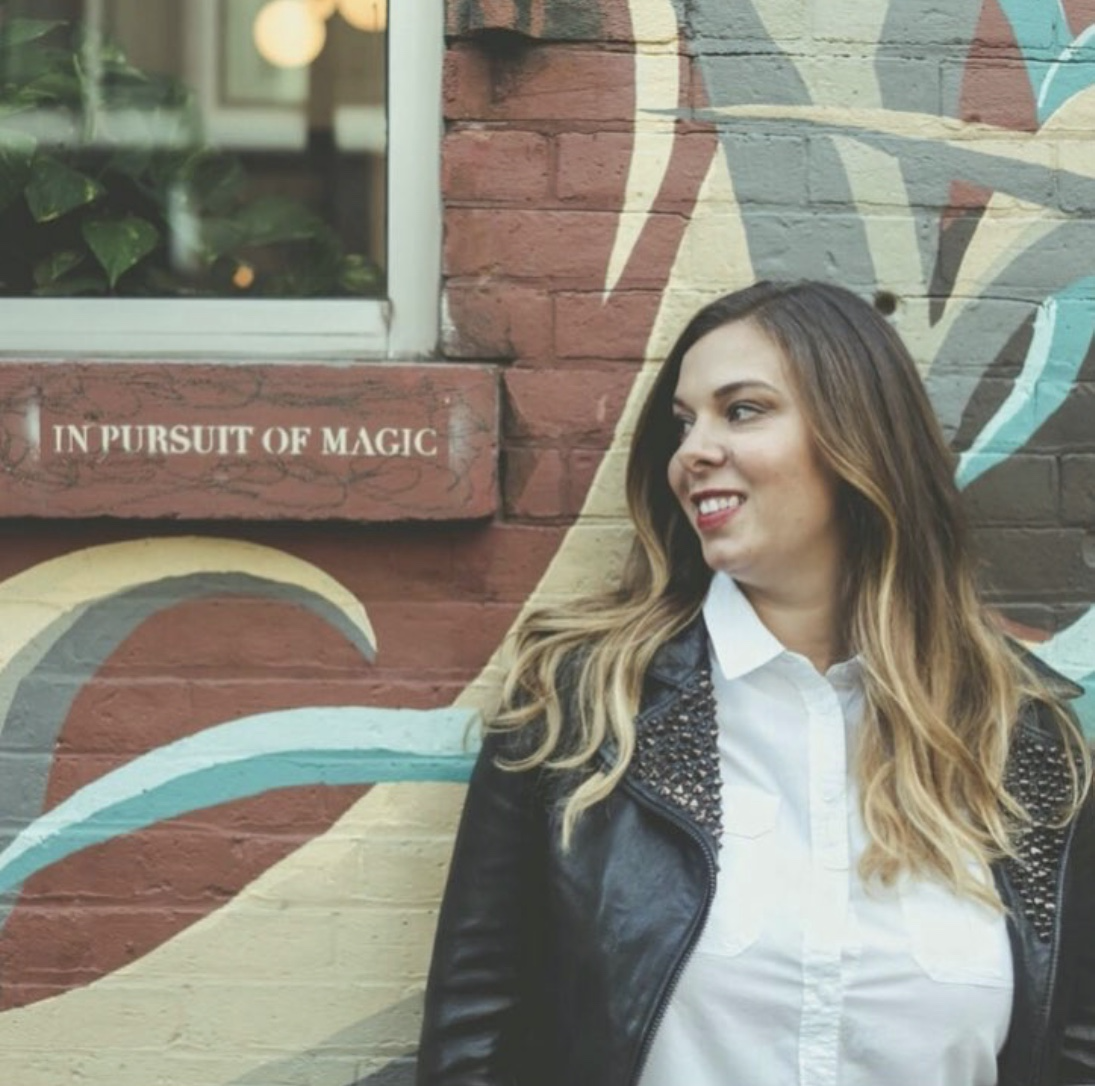 Hi, I'm Amanda- Founder of the ALH Mindfulness Method.
This program is for parents with children from ages birth- 8 years old. Whether you are a brand new parent or want to re-program your child's subconscious you have come to the right place. After many years of working with families both in the home and in schools as a parent coach and behavior expert I started to recognize more and more that moms need way more support. The ahah moment 15 years in when I realized that there had to be a better way to help our children. ALH Mindfulness Method was created from a deep space of love, reverence, trust, intuition, and guidance.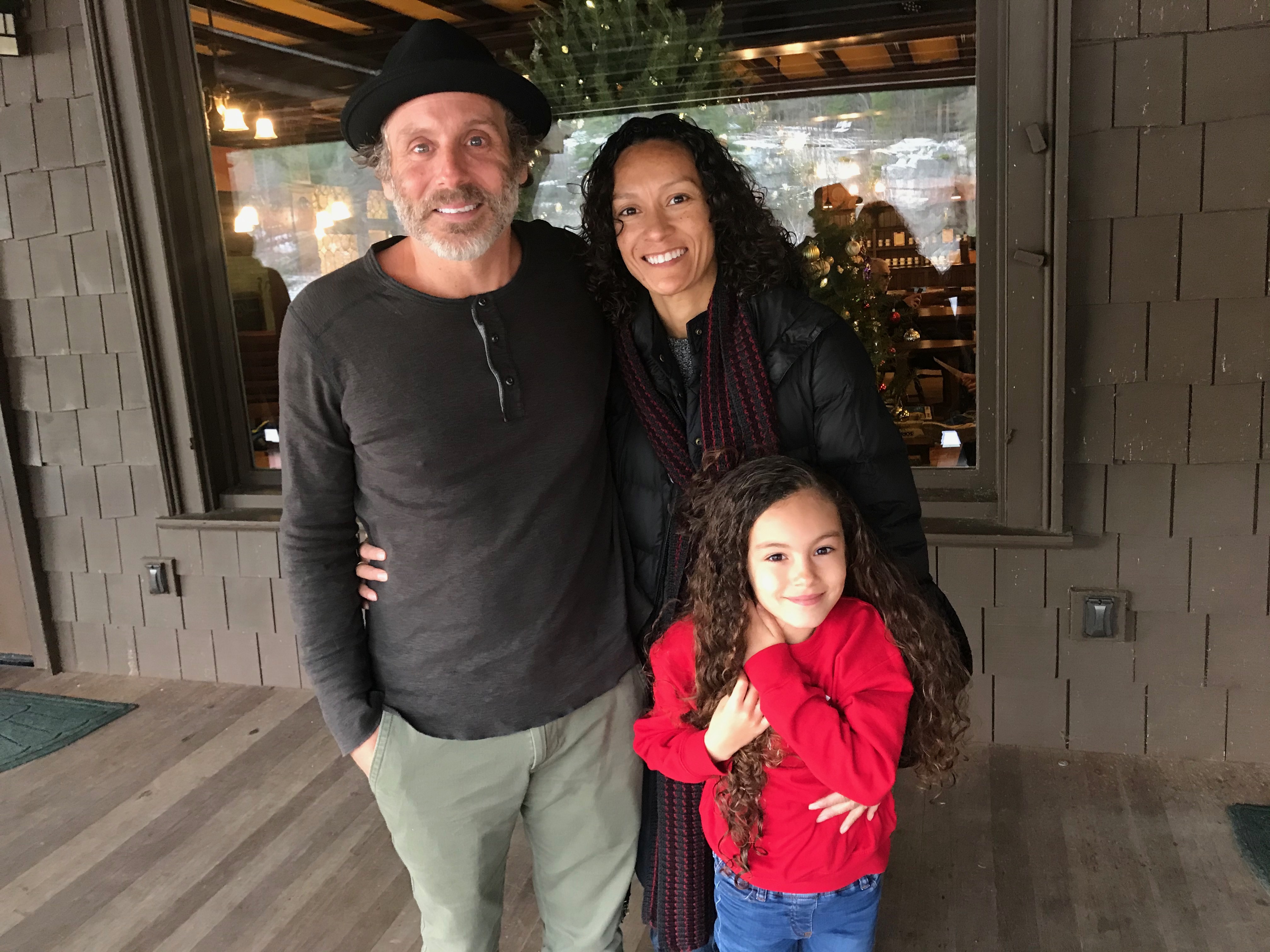 "Secure attachment parenting has given me so many blessings. I believe in following the rhythm of my child. This helps her see and understand the world through compassionate eyes. Giving her this type of foundation will help her know how to advocate for herself and others, self-regulate, and have empathy for others to name a few.
~Naomi Nocera